About Us
Diamond Auto Plus Company Limited Car Accessories Manufacturer and Distributor AMC Accessories "You Name It We Make It"
Diamond Auto Plus Company Limited is specialist in producing series of quality car accessories from Thailand.
With our strong confidence in market future, accurate management decisions, full technical support and reasonable price making.
We have always been able to penetrate into the market at the best point and are developing at full speed.
We offer wide range accessories for Light Pick-Up Trucks, MPVs, SUVs and Passenger Cars. Customers satisfaction is our highest priority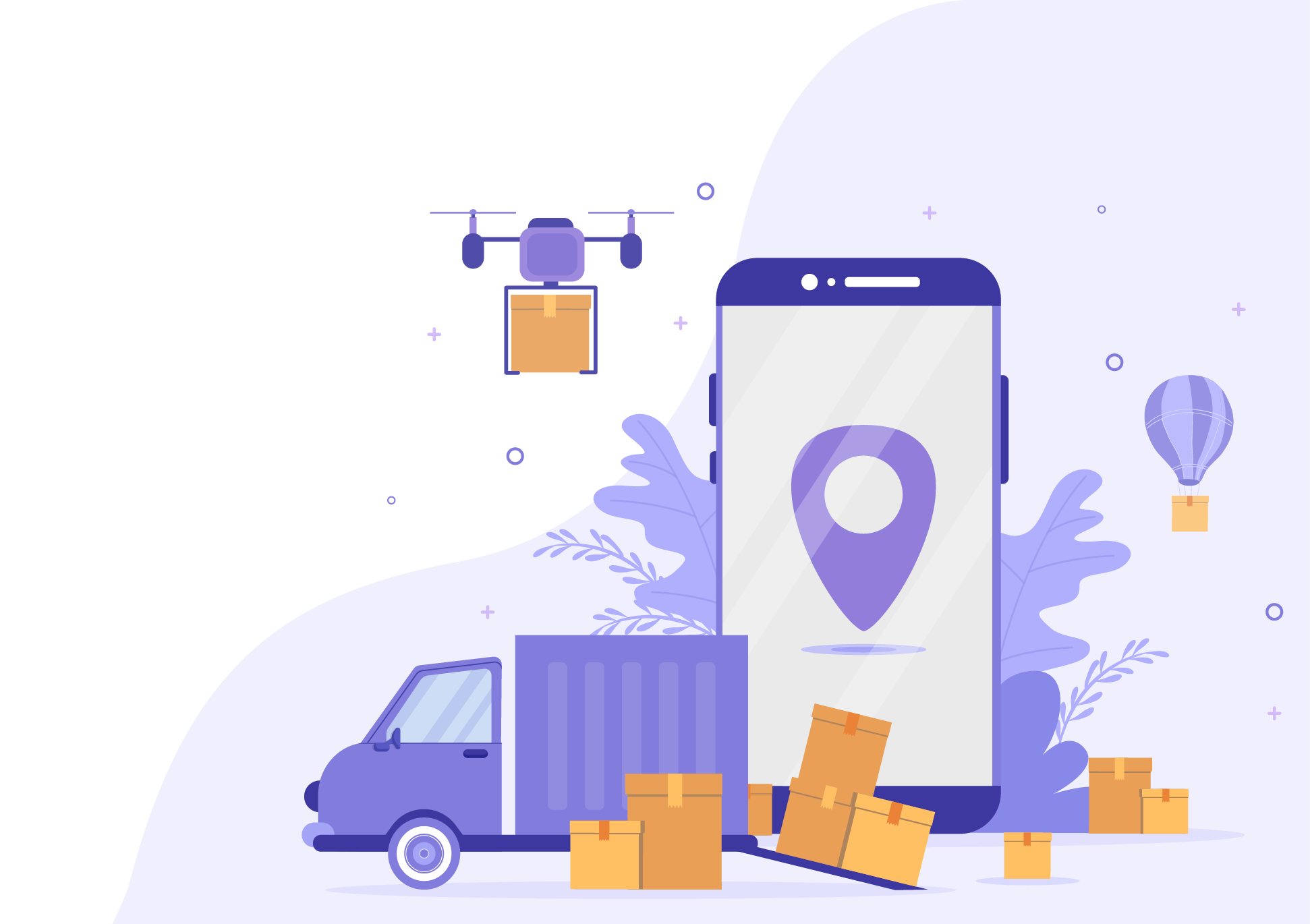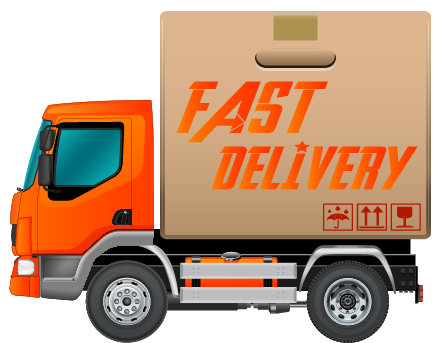 Profile & History
Our company established in 1994, we manufacturing exterior of auto accessories. With our well experience and well trained staff, we offer quality products with warrantee, we offer prompt and reliable services to every customer satisfaction.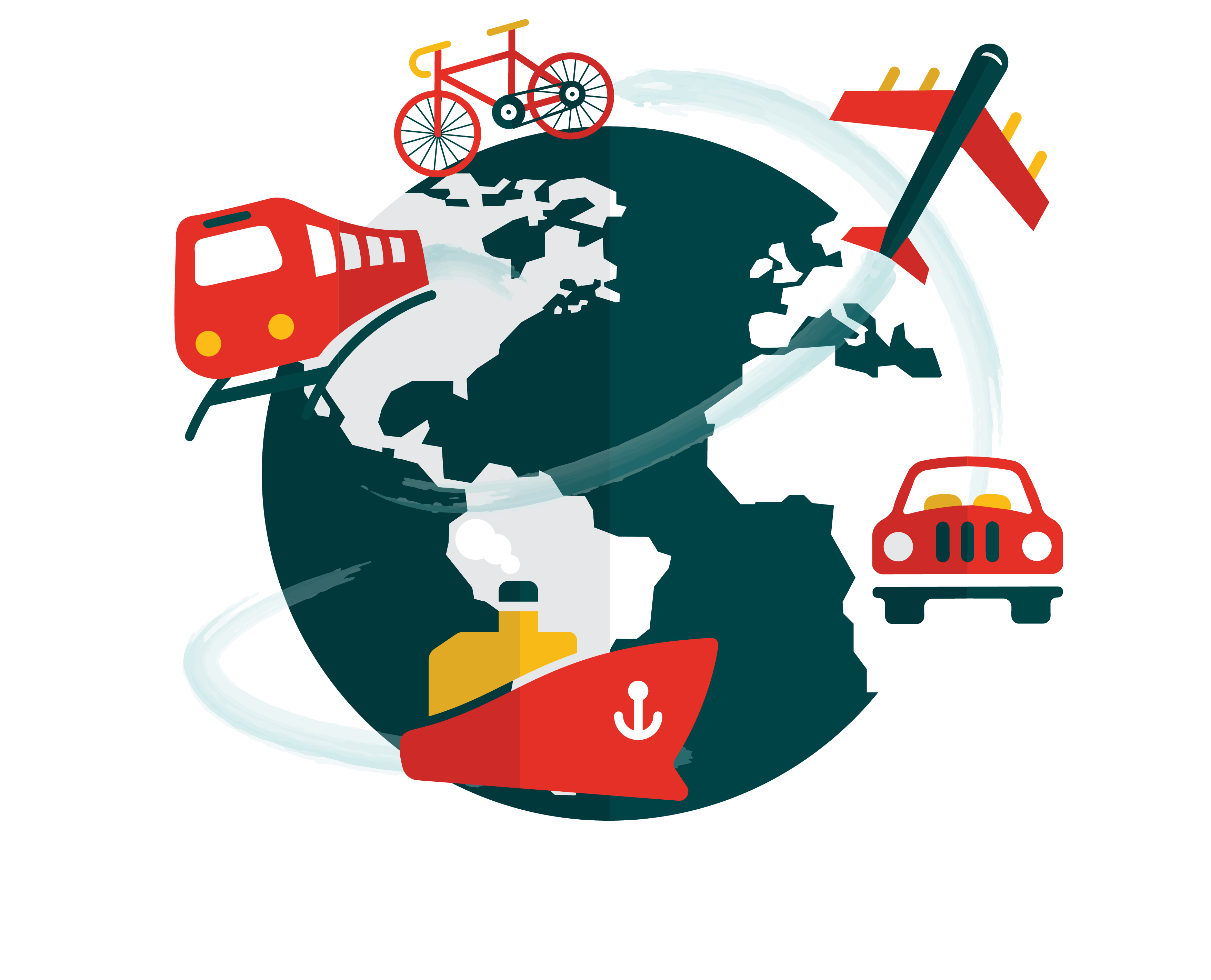 Oue Services
We created our service with you in mind. Consolidate your packages, calculate shipping & VAT. Then have them delivered or pick them all up at once.
Our team is passionate about making it easier for you to shop online. We care about your time so we try our best to make your shopping experience pleasant, seamless and hassle-free. We're committed to offering the lowest prices and also frequent promotions and seasonal sales. We hope to build relationships with our customers so we'll do everything we can to ensure you're satisfied.
Products Range
Our main product line includes
Why choose us?
We manufacture high quality auto accessories part. Our advanced development processes ensure customer satisfaction.
342
Product by Catagories
38
List of Products Download
24
Online Chat Support (hr.)
All
Werehouse
Container Shipping
Transport Process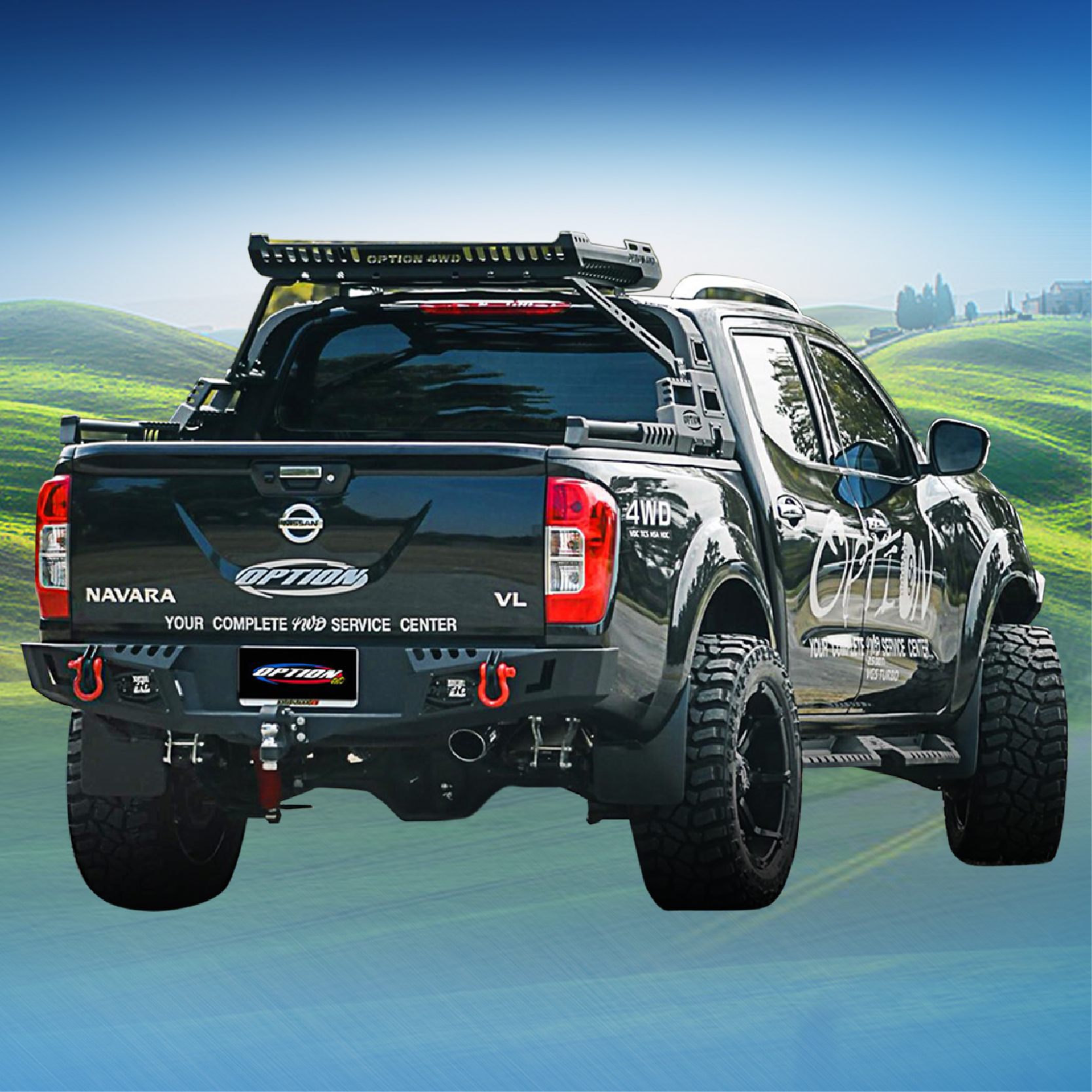 Off Road Option
Option 4x4 Accessories
NISSAN NAVARA
More handsome and more distinctive With a special set of cars around the model from the front to the end Fierce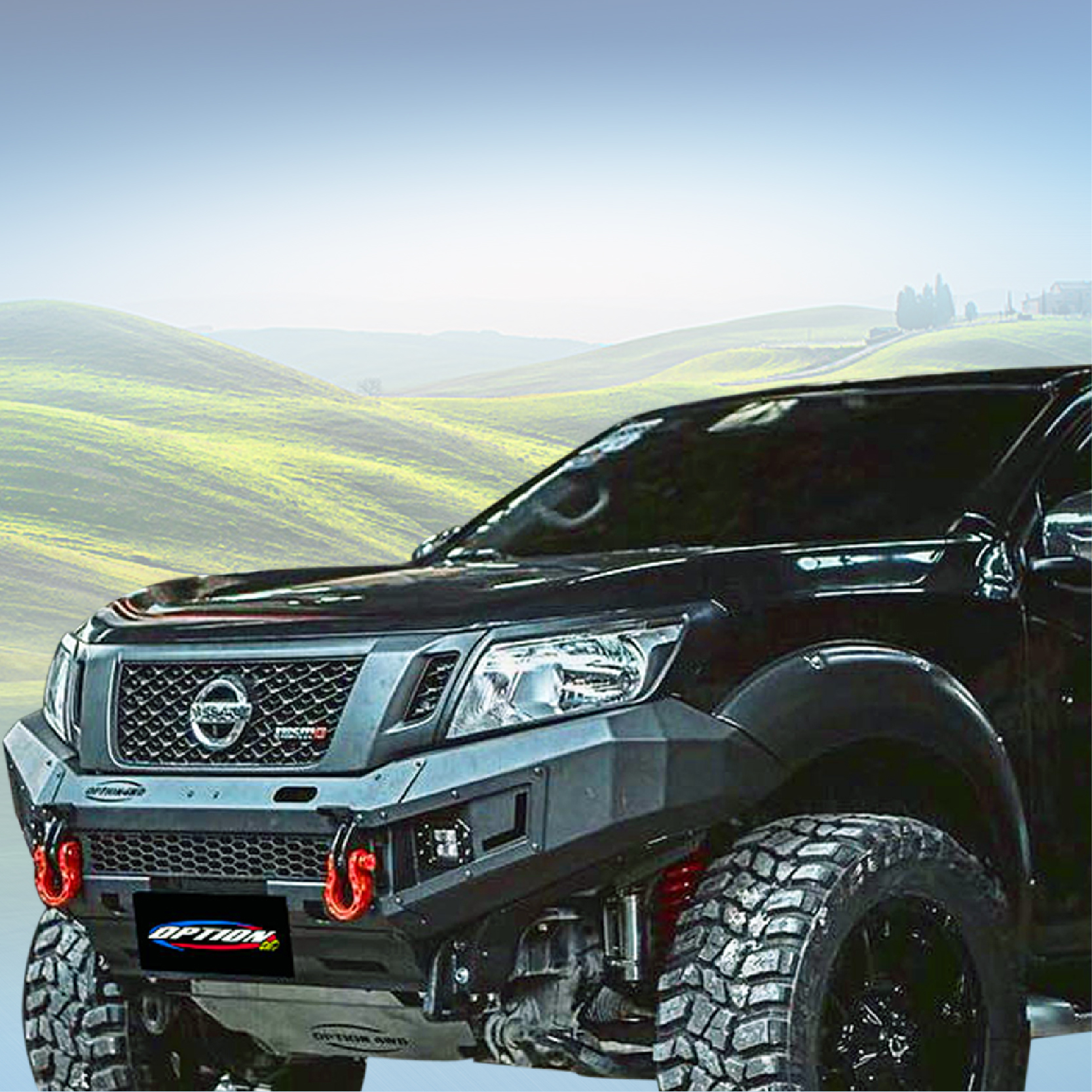 OPTION FRONT BUMPER V.1
NISSAN NAVARA NP300 2015
Front Bumper will come in handy if you need to replace your scratched, dinged, or collision damaged cover to restore your prized possession's aesthetic value. Made to look, fit and function just like the OE, they go directly over the bumper to protect it and other vital parts from damage. Front bumper covers help the bumper to absorb blows during collisions.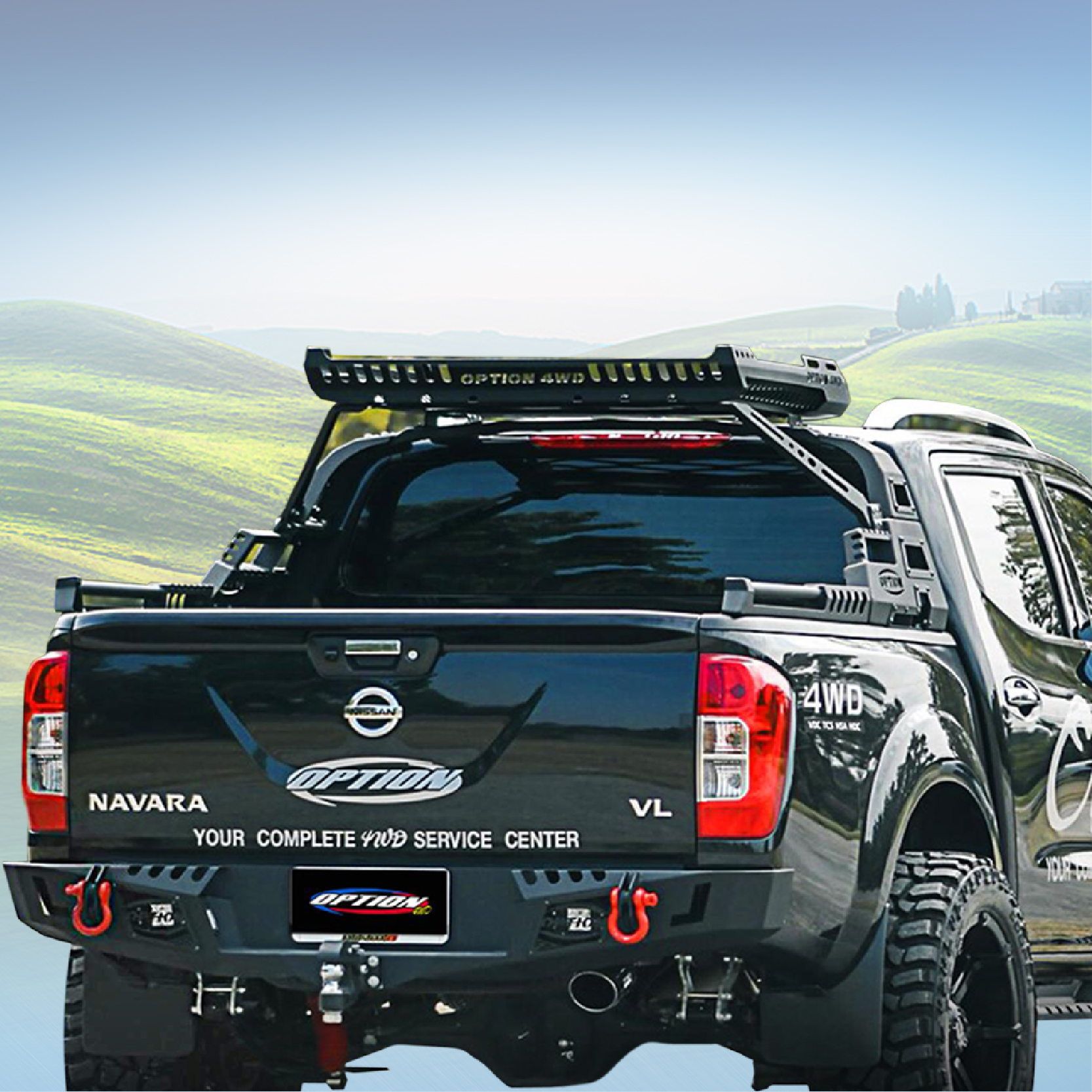 OPTION REAR BUMPER V.1
NISSAN NAVARA NP300 2015
Rear bumper will not only defend against damages, but also make your rig look like a serious off-road beast. more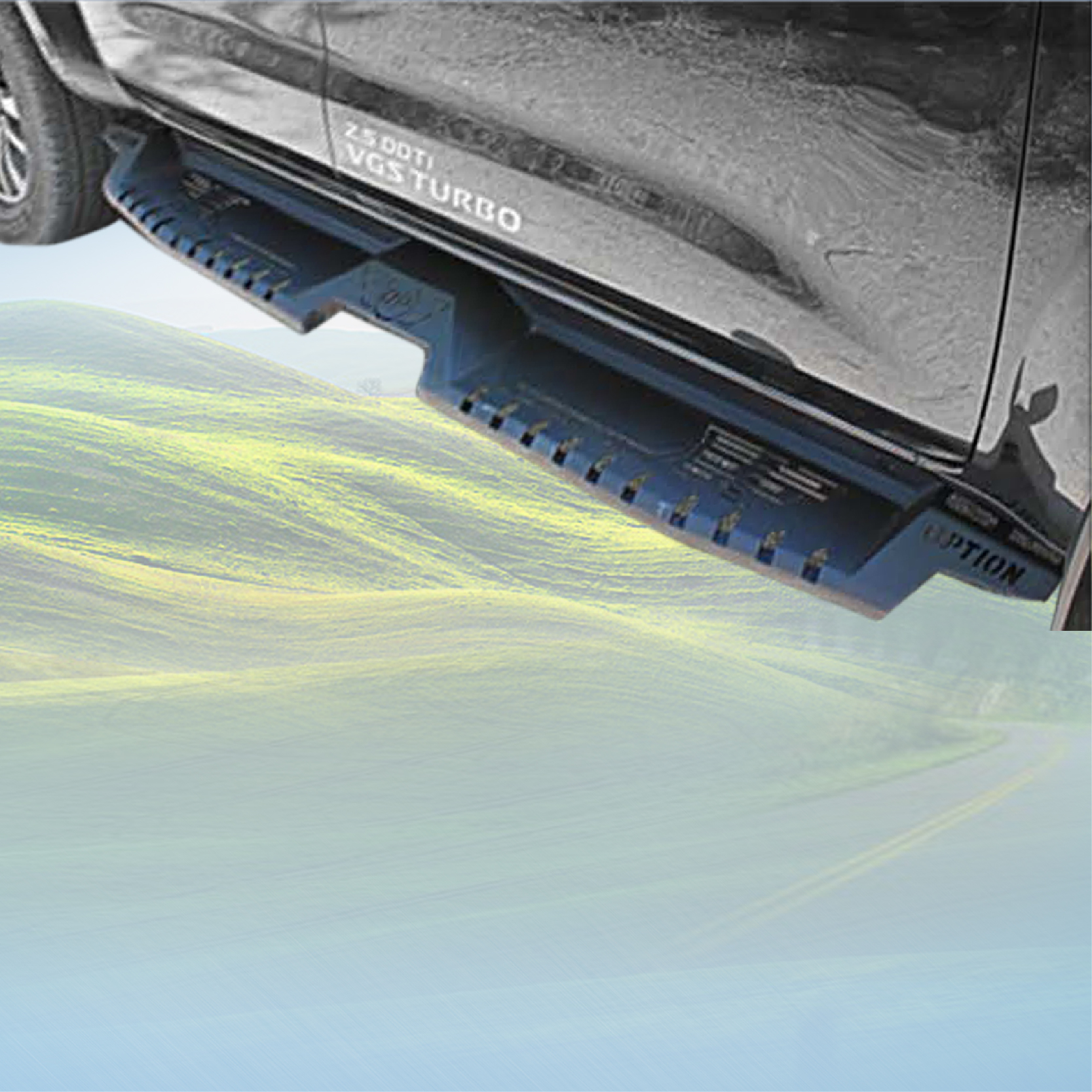 OPTION SIDE STEP V.2
NISSAN NAVARA NP300 2015
The Rock Slider is designed to be strong and sturdy for your off-roading adventures while doubling as an entry step for your truck.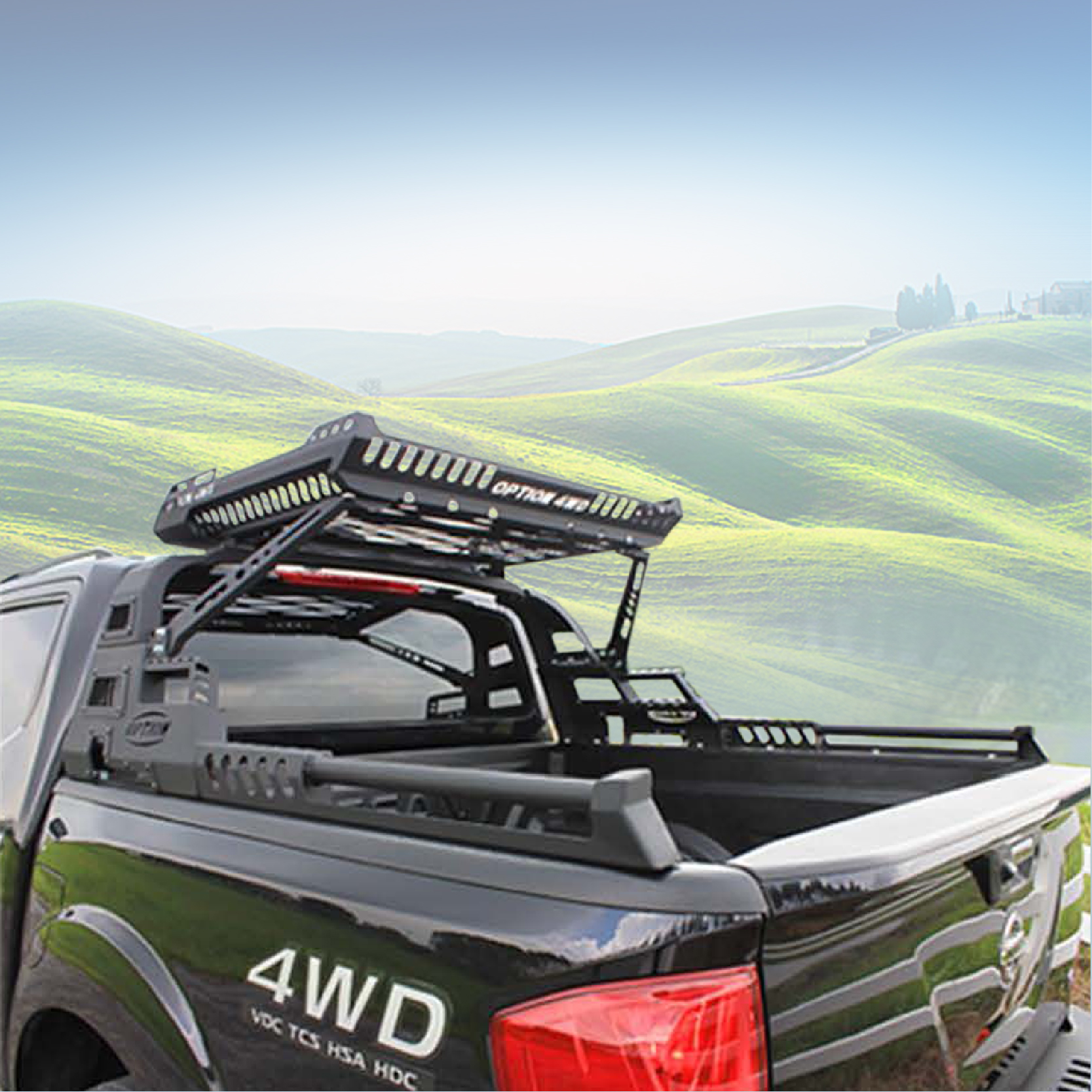 OPTION ROOL BAR V.1 WITH ROOF RACK
NISSAN NAVARA NP300 2015
This roof basket is a versatile carrier that lets you haul a wide range of cargo, from luggage to camping gear, at a great value.
Example Models Car in Stock
Plus many other products to meet all your accessories needs.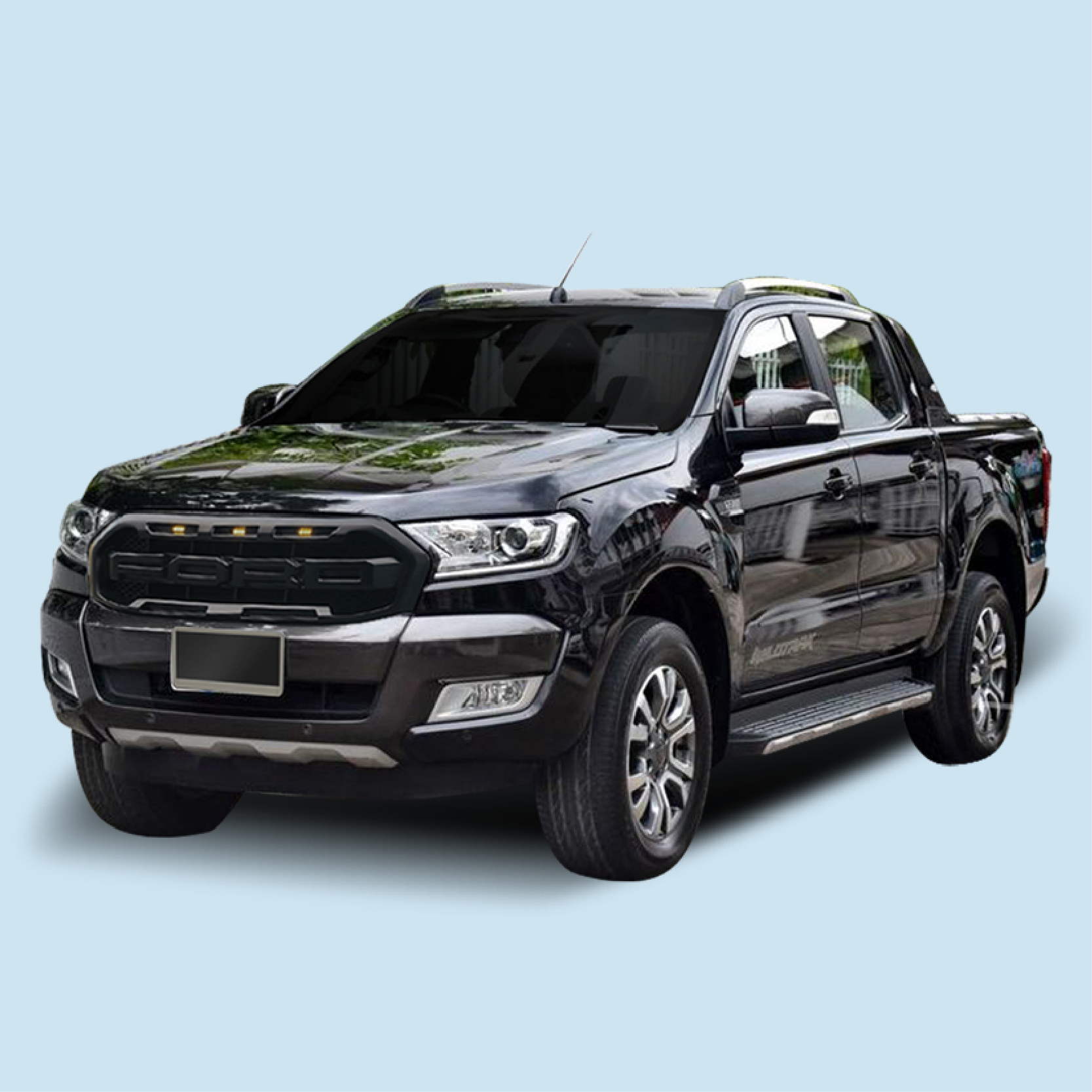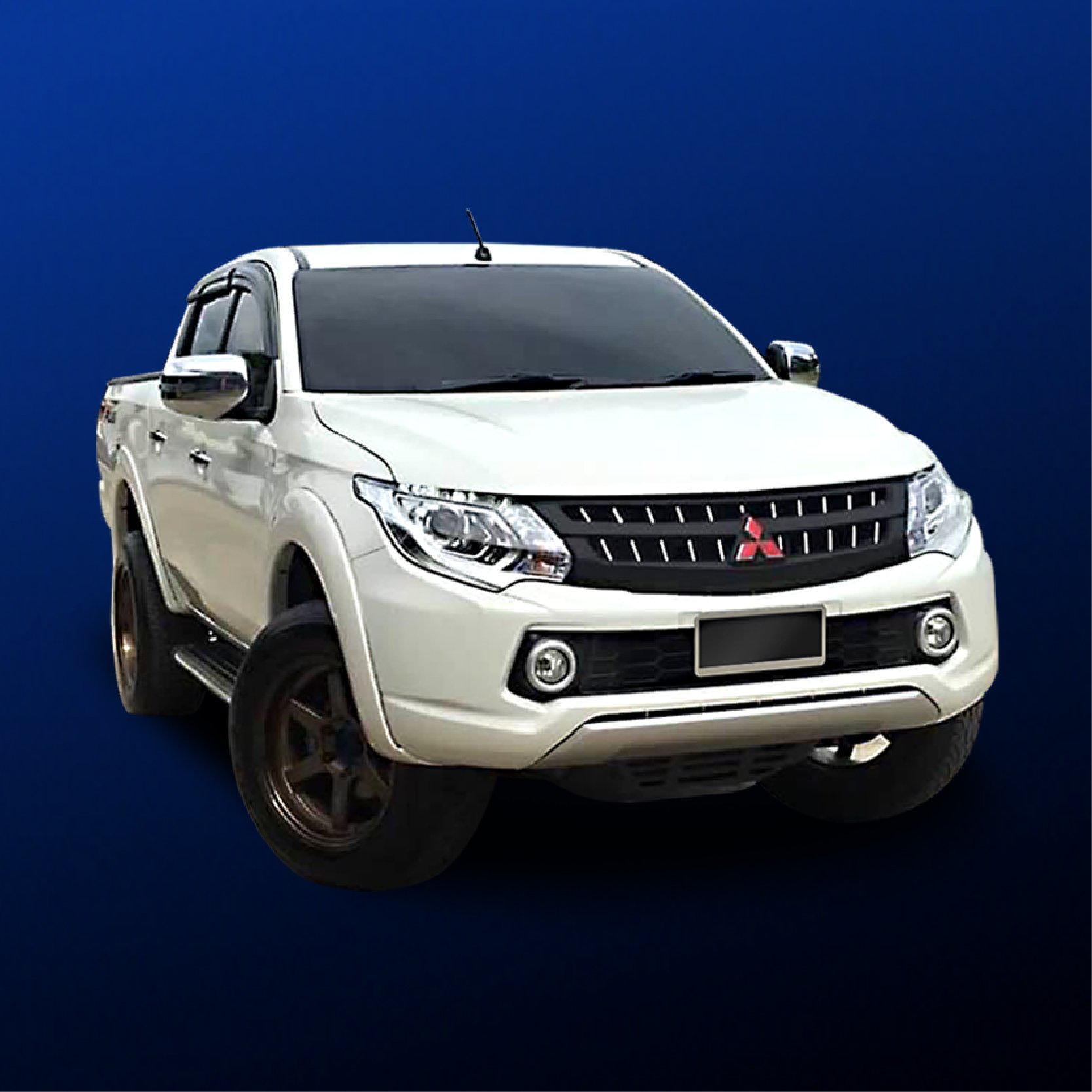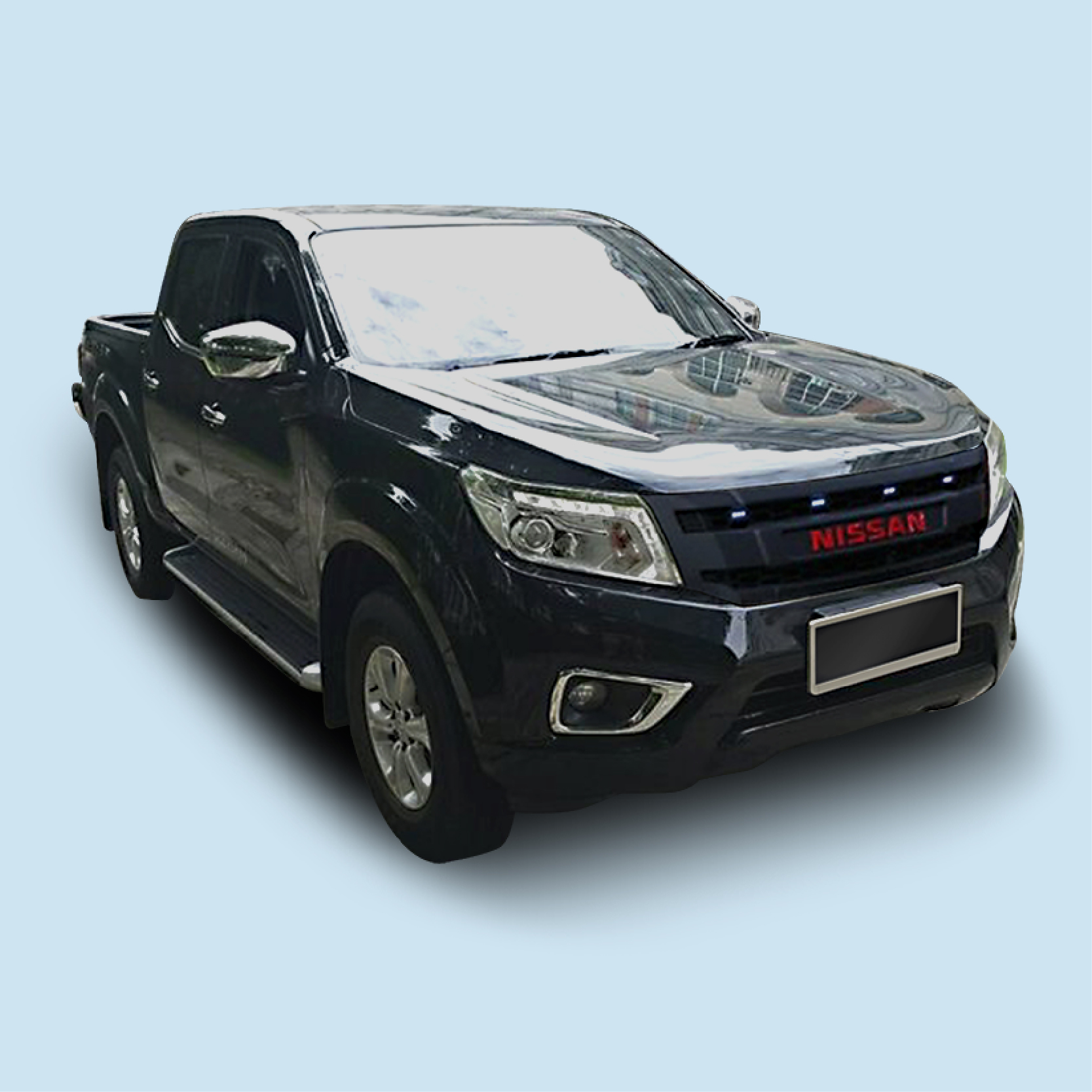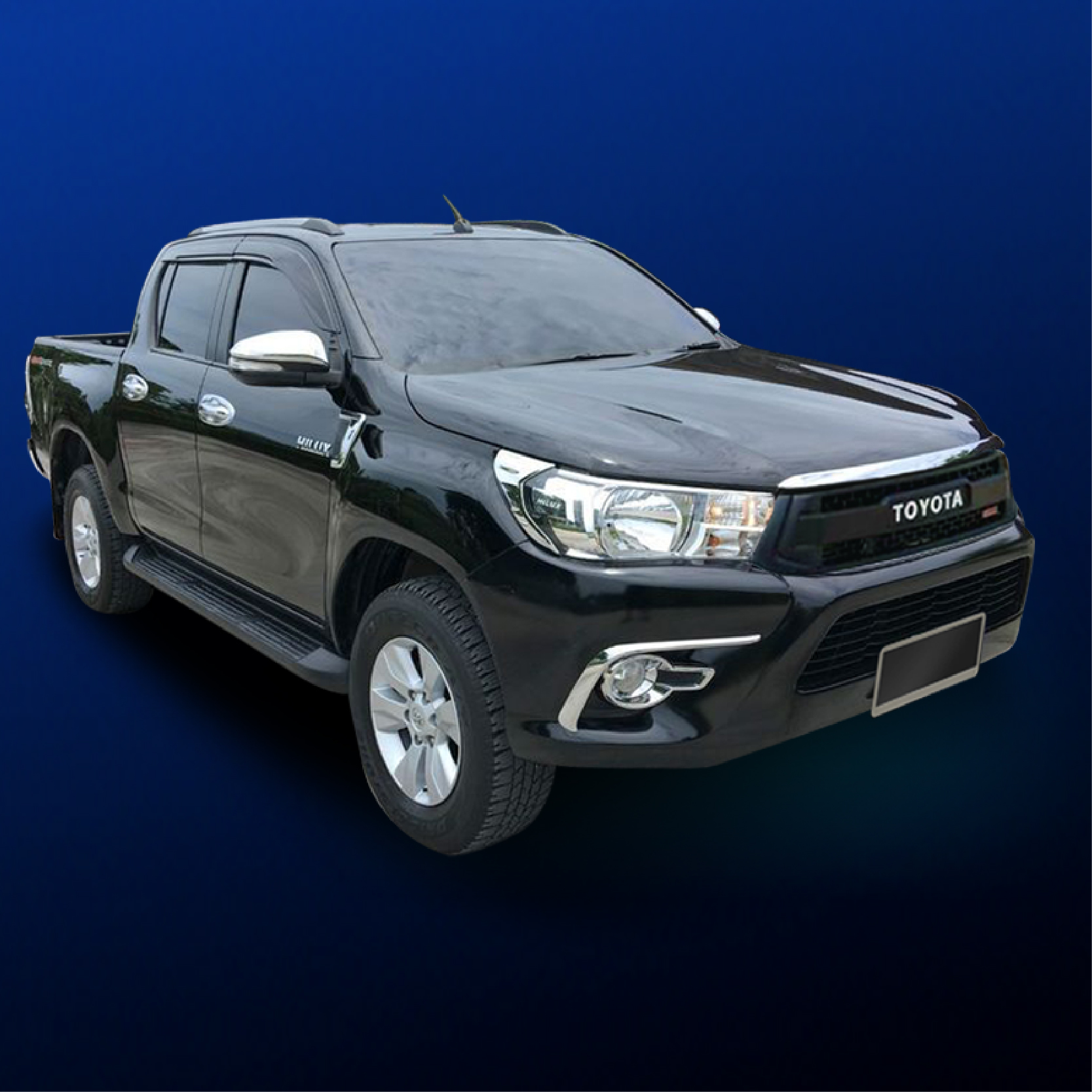 Our Products by Car Model
We offers a wide range of the most popular and trusted brands in automotive parts and accessories. Simply click on any of the logos below to browse each brand's product line.